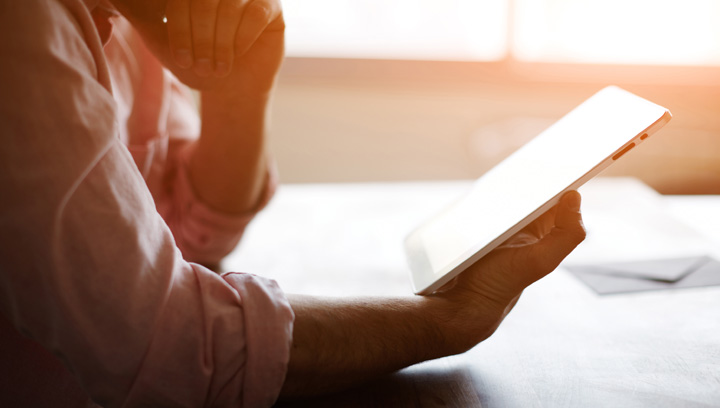 Online, email and telephone therapy available at First Psychology Inverness, Highlands
Our online, email and telephone therapy and coaching service is available for clients who find regular, face-to-face meetings difficult to manage. It can be particularly useful for clients who travel around for work or for people who live and work some distance from our centres.
​Online therapy and coaching
This type of therapy works in the same way as a standard face-to-face session in that you will meet with your practitioner at a pre-agreed time and date. However instead of meeting in person, you would meet online using new technology. Online therapy is very popular because, unlike some of the other methods of remote therapy, you and your therapist or coach will be able to see each other and interact in real time.
Email therapy and coaching
We can work with you using email in two ways:
We can exchange emails with you in real time by agreeing a specific time to sit down at our computers for a 50 minute appointment slot.
We can work with you by exchanging emails over a set period. Your practitioner would spend 50 minutes during this time reading and responding to your emails.
Our email therapy service is subject to our normal contracting and fee arrangements. We are happy to work with you using email in tandem with other methods of working, such as monthly face-to-face meetings. Indeed, we have found this approach to be a very successful way of working using email technology.
Telephone therapy and coaching
Our telephone therapy and coaching service operates in a similar way to our regular face-to-face therapy in that we agree a time to meet. The only difference is that your session happens over the phone. This can work very well and is an increasingly popular way of working. If any tasks have been set between sessions, such as keeping an anxiety diary, we would usually ask you to email it to us before your telephone session.
More information
For more information about our email and telephone therapy service, please contact us.
Practitioners offering online therapy in Inverness: