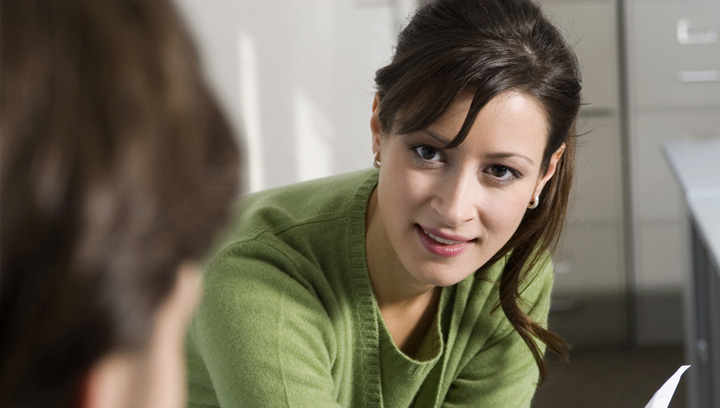 Counselling services at First Psychology Inverness, Highlands
Our Inverness centre offers a range of counselling options to suit your individual needs. Counselling will involve sitting down and talking to a trained counsellor or counselling psychologist about aspects of your life that are causing upset or distress. Depending on the approach being used, your counsellor may ask you questions to help you explore how you feel. The ultimate aim of this therapy is to change things for the better.
What are the benefits?
Counselling has been shown by many research studies to be effective for helping make things better. There are many reasons why people seek counselling including: depression, anxiety, anger management, behavioural issues, addictions, grief, food and eating issues, distress, health worries, and uncertainty.
Will my counsellor be fully trained?
Counselling training can vary greatly in terms of length and quality. At First Psychology, we ensure that all our counsellors are highly trained by a recognised body and are experienced in working with clients so you can rest assured you are in safe hands.
How do I find out more or make a booking?
To find out more about our counselling service or to book an initial session please contact us.
Practitioners offering counselling in Inverness: