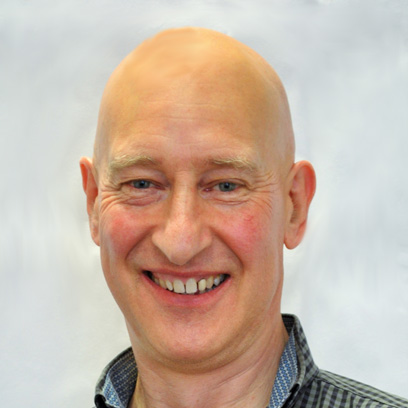 Colin Rowe
About Colin:
Works as CBT Practitioner at First Psychology Centre, Inverness.
Colin Rowe is a friendly and supportive CBT practitioner who works with clients helping them develop CBT skills to address a range of difficulties including anxiety, panic, stress, depression/low mood, insomnia, eating difficulties and low self esteem.
Colin uses a range of techniques and strategies in his client work, doing so in a way that meets each individual's personal needs and aspirations. He works with both men and women (over 18) as well as with couples.
Colin has a Postgraduate Certificate in Cognitive Behavioural Psychotherapy from The University of Dundee. He is also a Registered Mental Health Nurse. In addition to working within First Psychology Inverness, Colin works in the NHS.
Colin charges £65 a session for self-funded clients. He also works with clients referred via their employer/organisation – for further details, please visit First Psychology Assistance.